Little Sprouts Learning Center Is
Colorado Springs' Favorite Daycare
Daycare and Preschool
in Colorado Springs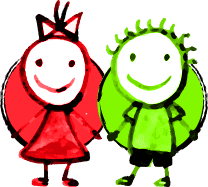 At Little Sprouts, we believe what we put in children's
bodies is as important as what we put in their minds.
That's why we serve 100 percent organic meals!
Little Sprouts Learning Center is an award-winning daycare and preschool in Colorado Springs. Our caring staff, healthy environment, and creative curriculum provides the peace of mind that your child is receiving quality care.
At Little Sprouts Learning Center, we understand that children are more vulnerable to chemicals than adults and need lots of fruits and vegetables to grow. Thats why we serve 100% organic meals that are made from scratch!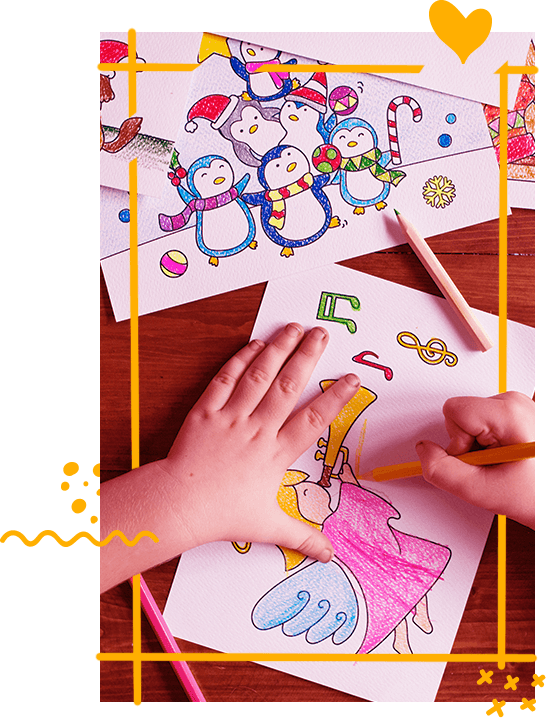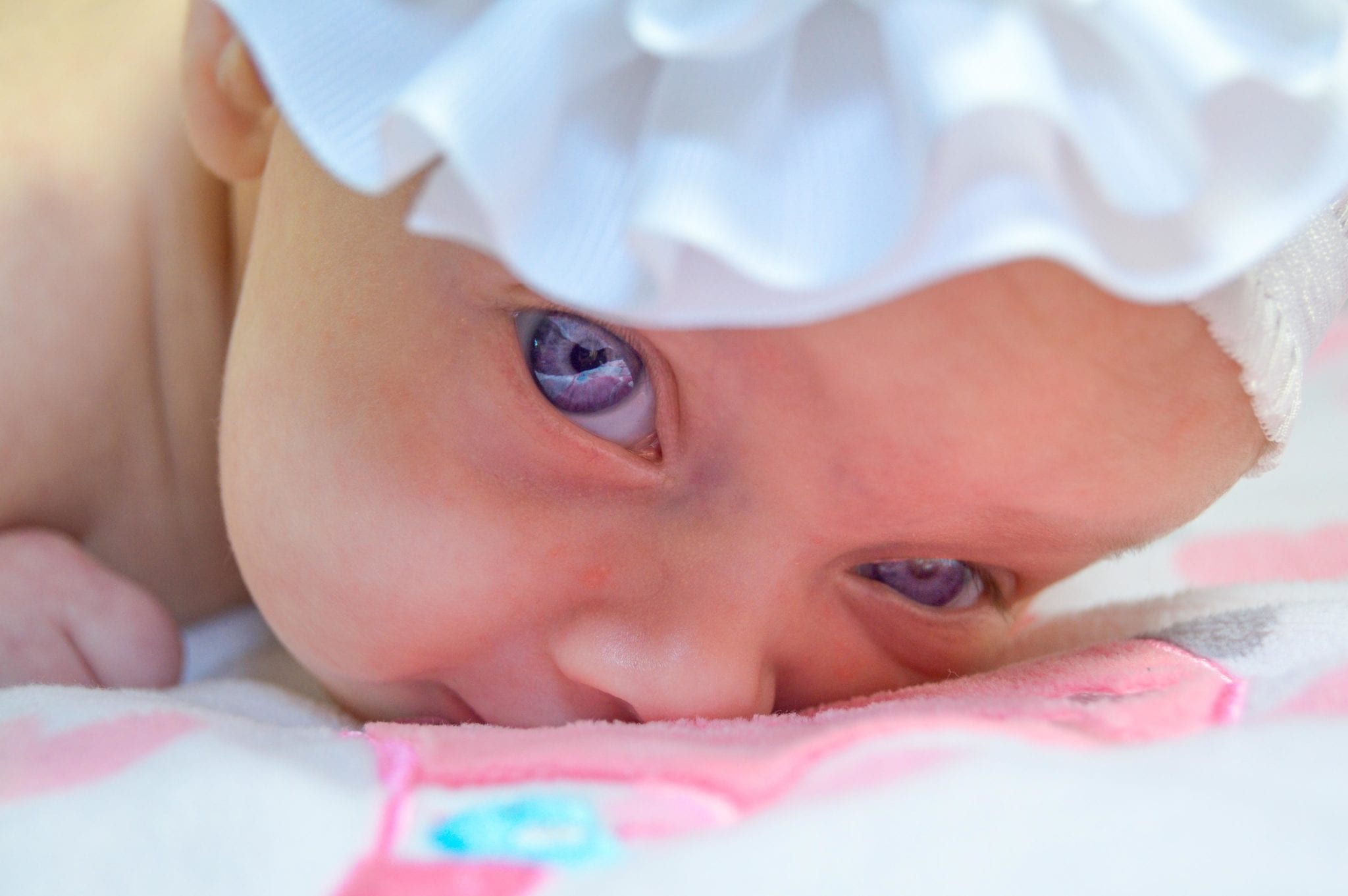 Warm, nurturing environment and "on demand" care.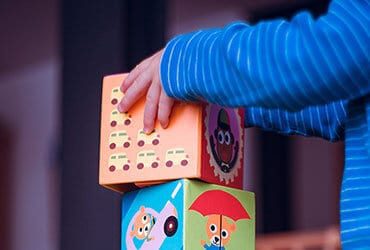 Learning and discovering through hands-on experiences.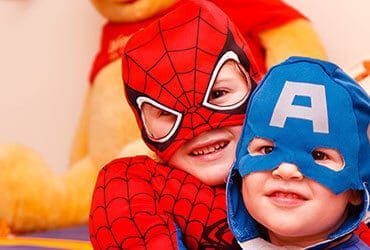 Safe place for self-discovery and building independence.
Preparing academically and socially for kindergarten through FUN!
We've been providing peace of mind to parents for over 8 years!
Little Sprout Family Feedback
I feel better about being a working parent because I know my daughter is getting the best every day. Little Sprouts is such a welcoming and safe environment. I'm so glad we chose to send our daughter there.