We hire only those who are truly passionate about early childhood education!
If you are interested in learning more, joining our amazing team, or what positions we currently have available, please contact us to get more information.
Lisa Newman's life has been dedicated to the love, nurturing, and development of children. Growing up in a broken home gave her a strong desire to help children from all walks of life. She believes children are life's greatest blessing to those who choose to parent!
Ms. Lisa started teaching Sunday School at age 19. Since then, she has spent 6 years as a home-licensed childcare provider, has fostered 13 children over the years, and has been blessed to parent 6 children: one biological child (Kayli), two step-children (Stephan and Emma), and three adopted children (Shaina, and Jaiden and Deven).
She believes it is the grace of God that has brought her family this far and she knows that he will continue to walk with them. She is committed to this life of helping children.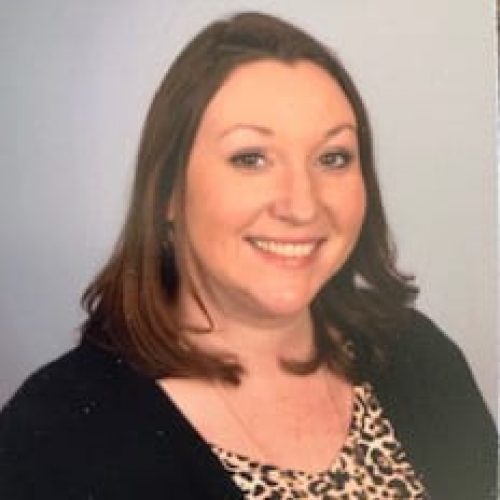 Ms. Sarah comes from a family of teachers which gave her the opportunity to volunteer during her early years in high school/college and sparked her passion for early education. Over the next few years she realized there was a huge need for quality care and teachers. In 2006, she had the opportunity to leave South Dakota and move to Colorado with family and make it home. She was drawn to colorful Colorado and the new adventures it would bring to further her education, career and allow her to enjoy the outdoors, hiking, and colds nights. 
She has been a part of the Little Sprouts family since early 2014. She enjoys the incredible staff, working to provide quality education, bringing nature back into the classrooms and making a difference in the lives of our families. Ms. Sarah's favorite colors are purple and orange, she enjoys spicy Mexican food, and spending time with her husband Camron and puppy Pepper.
Ms. Meagan is amazing! Bio coming soon…